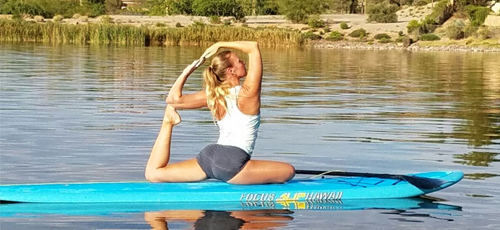 Come join Tiffany Zoldan for SUP yoga at Lake Las Vegas! Class will start with a short Stand Up Paddle lesson. Tiffany will then lead you through an active, fun, and playful yoga practice on the water. All levels will be accommodated. Newbies to both yoga and stand up paddle boarding are welcome, ages 14 and up! Class includes a SUP board, paddle, and memorable photos that will be uploaded to Facebook.com/aquaholicyoga.
Please wear comfortable yoga or athletic clothing. Shorts are recommended during the summer months. Please arrive 15 minutes prior to your class. Classes at Reflection Bay will meet on Saturday and Sunday mornings at 8:45 am on the beach. Parking is free and available.
---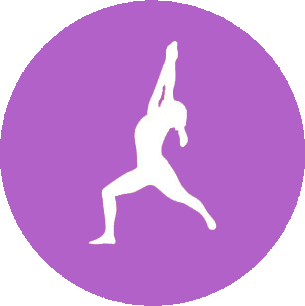 Classes
$40/class
Stand Up Paddle board (SUP) Yoga brings a little fun and freedom to an otherwise earthbound yoga practice. Classes are held on Saturday and Sunday mornings, and must be booked in advance. All levels are welcome, and no experience is needed!
BOOK NOW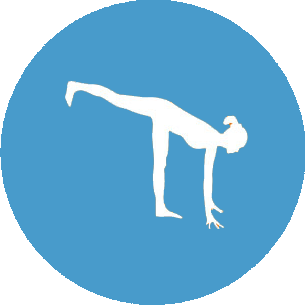 Group Sessions
$50/class
An excellent option for parties wanting to take a SUP Yoga class at a more convenient time or with your own group of colleague's, friends or family. We offer privates for groups of four or more any time that is convenient for you.
CALL NOW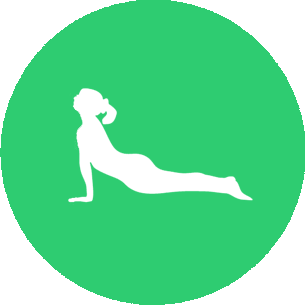 Privates
$100/class
Want to take your SUP Yoga practice to a new level? Request a private session for a personalized class that will be tailored to your needs!
CALL NOW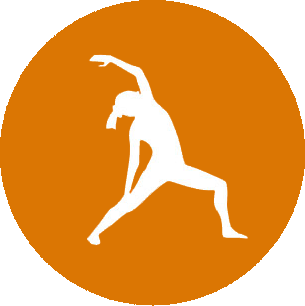 Retreats
Inquire Now!
Please inquire if you are looking to take your SUP yoga practice to the next level by participating in, or hosting a retreat or Teacher Training at Lake Las Vegas.
CALL NOW
WHAT ARE YOU WAITING FOR?